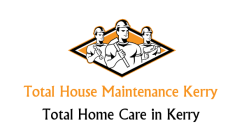 Complete Home Maintenance
Total Home Maintenance in Kerry Chimney Repair Specialists, Chimney Rebuilt, Chimney Relined.
Currently Serving Fire Officer in Fire Brigade | Services include Chimney Surveys, Chimney Cleaning, Reline / Re-build and Chimney Maintenance.
Chimney Repairs, Chimney Relining, Chimney Rendering, Flue Relining and Chimney Restoration in all area's of Kerry.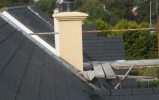 Residential Chimney Painting Ireland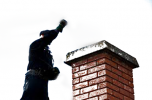 Private House Chimney Cleaning in Kerry